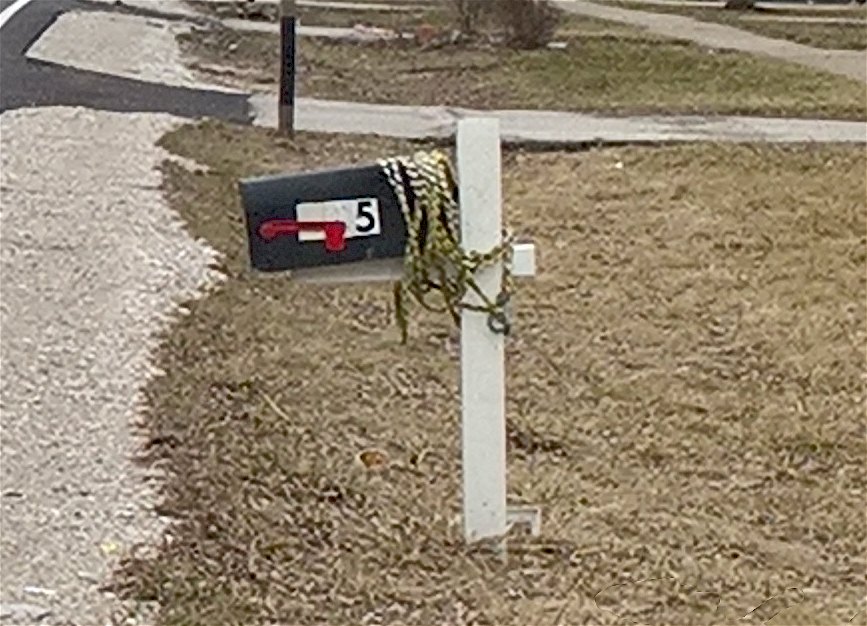 Don't worry, you're not alone. Millions of Americans suffer from this little understood condition known in the industry as "Mailbox Shame".
"It's leaning over!" "The door fell off!" "It's a rusty piece of c*@p!" "I hope the neighbor doesn't make another joke about it!" "It makes us look like hillbillies!" "I wish I had time or the tools/knowhow to change it!"
These might be some of the thoughts running through your head each day when you pull in the driveway from work. Now there's a cure! Let MailboxFast.com replace or repair your mailbox and your suffering will be over!
Call us now at 630-215-7343 or use our contact page to schedule a replacement!